i've been getting SUCH good deals on baby stuff i had to share with people.




Crib w/ Mattress - Free. My aunt's granddaughter JUST outgrew it. so its mine.

Changing Table - Free. One of my friends son is now big enough to climb it, so I get it.

Stroller w/ Car Seat - 30 Bucks. its a REALLY nice Graco one, only used for one baby, and I saw the same one at Walmart for 200 bucks. gotta love Ebay!

Bassinet - 20 bucks, Garage Sale. PICTURE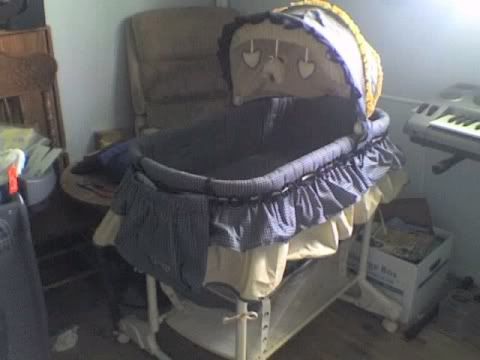 Baby Bouncer Seat - 4 bucks at a mom to mom sale. PICTURE!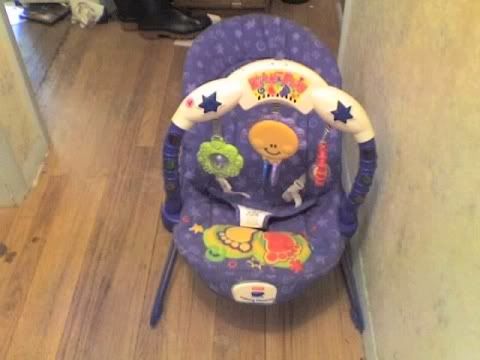 PacknPlay by Eddie Bauer - 50 bucks. Brand new from Sears, Clearanced down from 140. Pardon all the stuff in it, I've been using it to hold all the baby clothes and such that we've bought until we finish the nursery. the changing table part on it isn't up cuz it was getting in the way of all the clothes. PICTURE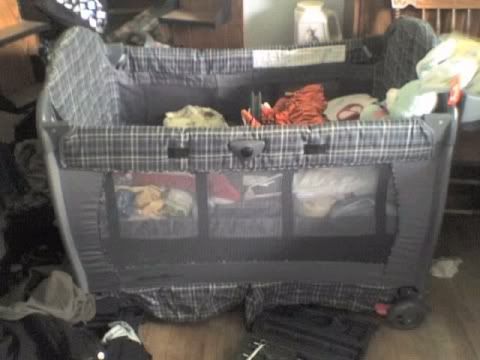 I honestly don't think I'm going to pay full price on a single item... I'm due in October, so I'm going to be hitting garage sales and rummage sales and stuff all summer.

Oh, and I got a 200 dollar crib bedding set barely used for 20 bucks.

This is so much fun!

Sorry, I just love a good bargain and I'm excited about all the good deals. Thanks for bearing with me.





~Lindsay and 'The Bean'~
18w 2d